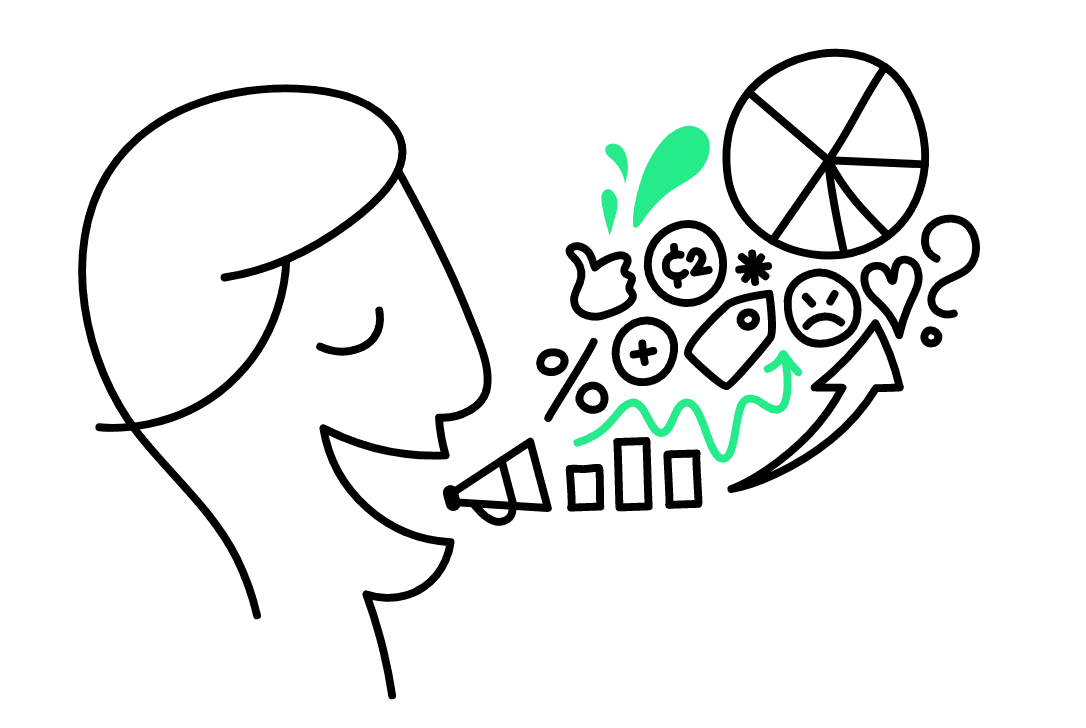 Hubert Case Study:
Academic Work and The Next Generation of Candidate Screening
Download it now!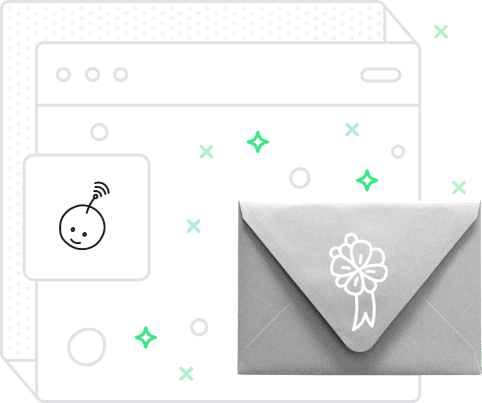 Traditional recruiting with all its attached tasks can be stressful and hectic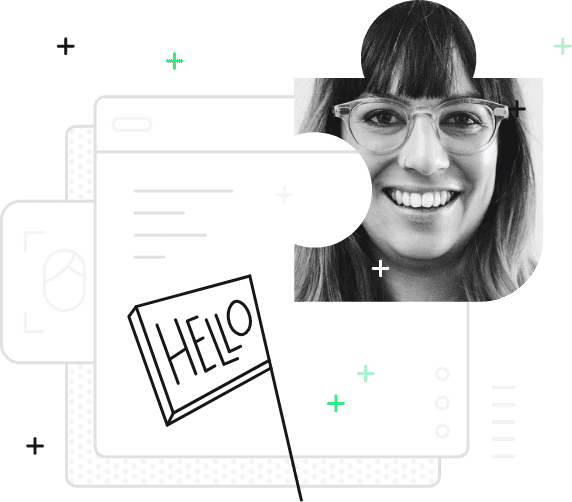 Using the latest technology to automate some of the most time-consuming aspects can pay off. Big time!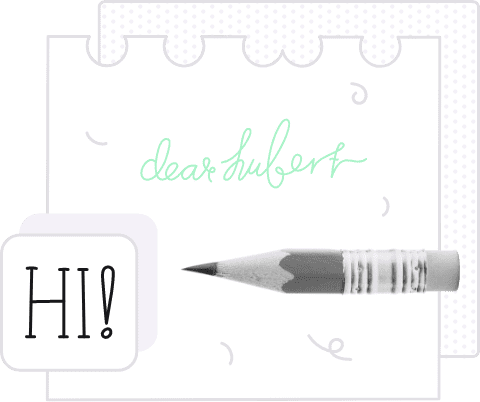 The use of chatbots have exploded in the recruitment area in recent time. Want to explore how it can save you time and money? Get in touch!